8 types of original nougat | IbizaFoodie
The nougat or "turrón" has always been sweet, very cared for by pastry professionals, everyone has their recipes.
What we should value most in a nougat is the quality of the raw materials and their freshness, which is why it is a sin to mistreat the nougat by cutting it into small squares that end up drying on a tray, losing all its juiciness.
Today we bring you some new creations for those who love to be original and surprise their family this Christmas.
Curry and strawberry nougat
The chef Albert Adrià brings us this original creation for the Adrià Natura line by Torrons Vicens, created in Agramunt (Lérida) in 1775. Of particular note for its originality are the curry and strawberry nougat, with almond praline and white chocolate, and the coconut Thai.
Nougat Sacher Cake
Chocolate and sponge nougat stuffed with apricot jam.
The best of the traditional Sacher cake now in its Christmas version.
Oreo nougat
Suchard combines its classic flavor with the sweet combination of the mythical oreo biscuits.
Foie and Lima nougat
Created by the great chef Dani García.
Pastelería Mallorca has created some very original varieties of nougat this year, such as the Moet Chandon Truffle Nougat with Strawberries.
White truffle nougat with tangerine and yuzu Rafa Gorrotxategi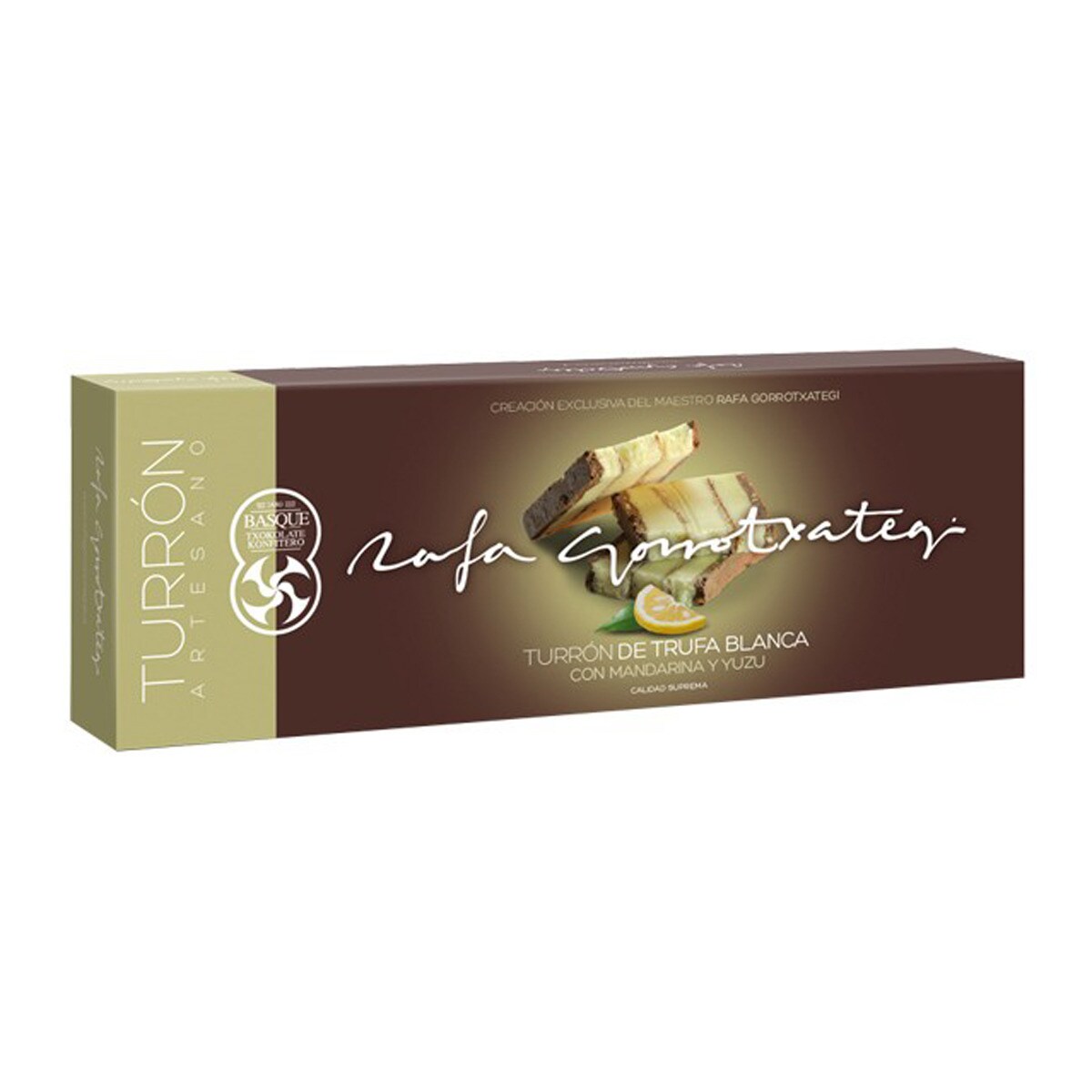 The Yuzu is an aromatic citrus, originally from Japan, which gives us an intense and fresh perfume.
This nougat is made with a delicate white truffle to which is added a touch of tangerine and getting a surprising flavor.
Turrón Tierra by Jordi Roca Club del Gourmet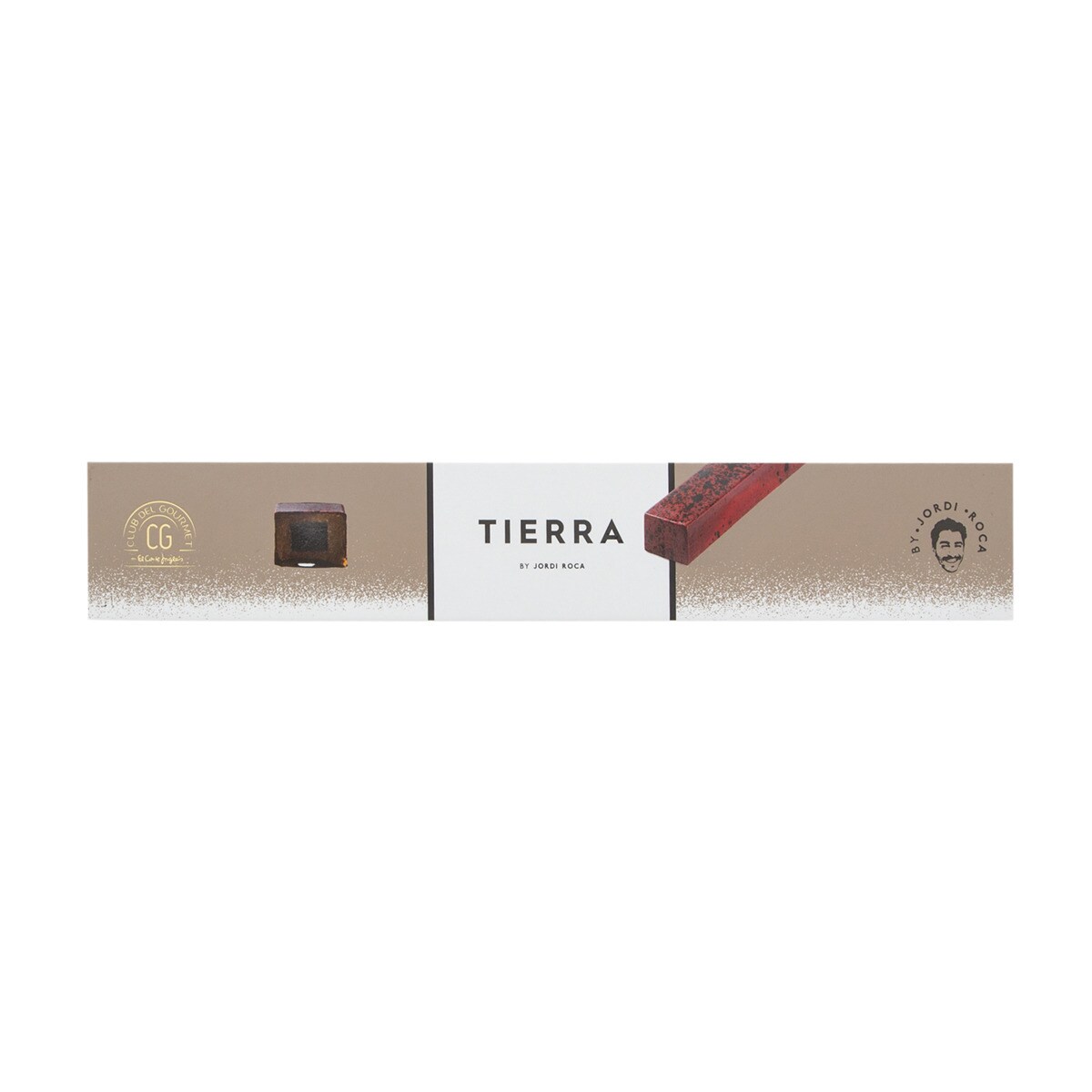 Dark chocolate, bitter orange ganache with a beet jelly inside and crunchy jasmine tea.
Nougat 'Carrot Cake' Nougat Artisans Albert Adriá Natura Vicens
Nougat inspired by carrot cake 'Carrot cake' Carrot and walnut marzipan with 'frosting' of yogurt.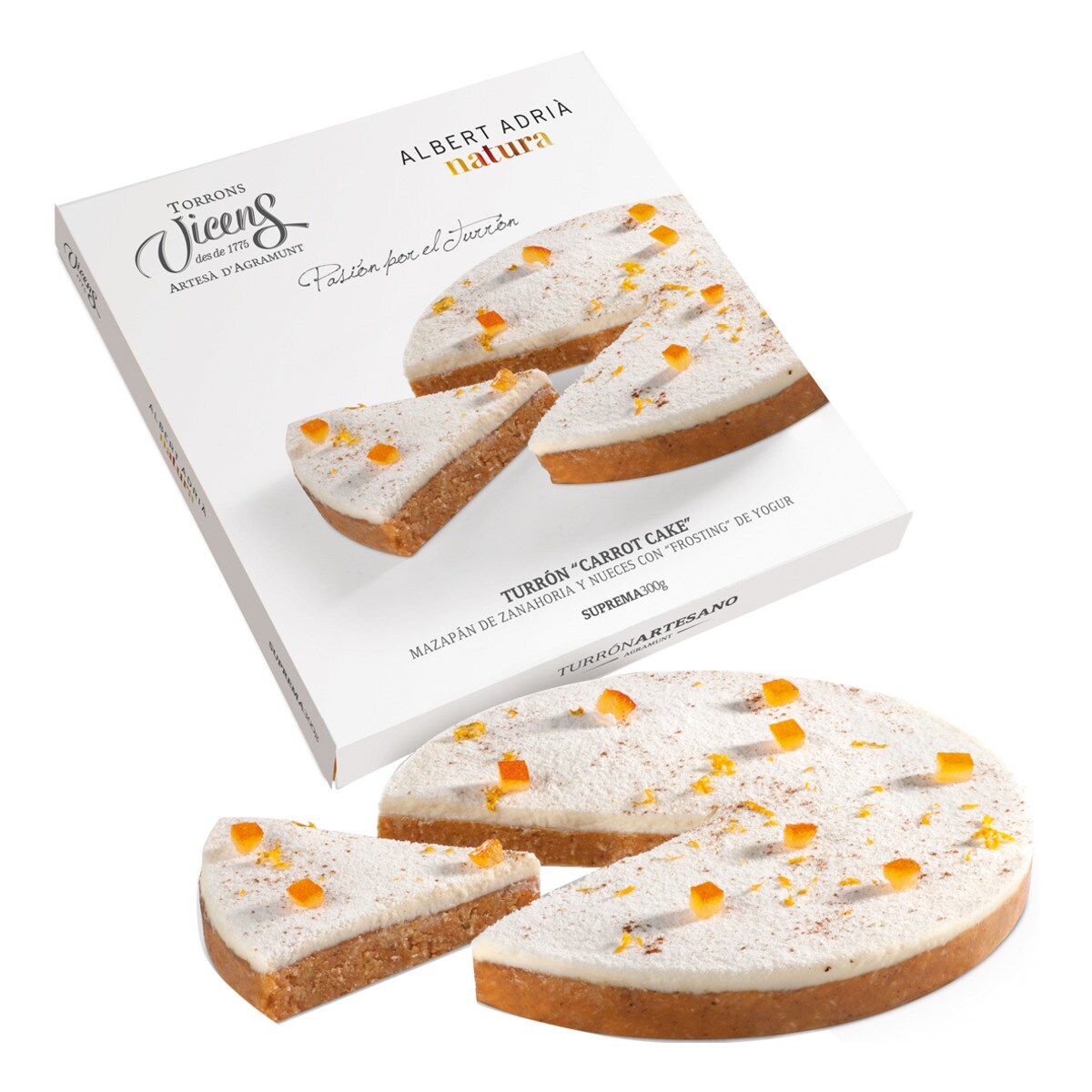 Do you dare to try them?