TOP 10: CHRISTMAS GIFTS FOR FOODIES | IbizaFoodie
We all have that one friend who can't stop talking about his or her favorite new restaurant or tasty recipes. So what do you get for your favorite foodie when the holiday season rolls around? We found 10 fun, inspiring and, yes, delicious gift ideas for the food lover in your life.
1.Garden in a can
Growing your own herbs sounds complicated, but all your foodie friend has to do is add water and sunshine to there cute cans.
Garden in a Can Includes:
– 1 basil, 1 cilantro, 1 sage, and 1 dill garden can
You can find it here : 
2. Pineapple Slicer
Fresh-cut pineapple is like a little taste of paradise-Makes perfectly-shaped rings; preserves shell intact to use as a bowl. Ideal a tools for your pineapple.
Find it in amazon.
3. Grow Your Own Mushrooms Kit 
Grow your own gourmet pearl oyster mushrooms at home with this super easy and 100% reliable mushroom grow kit, grown from recycled coffee grounds!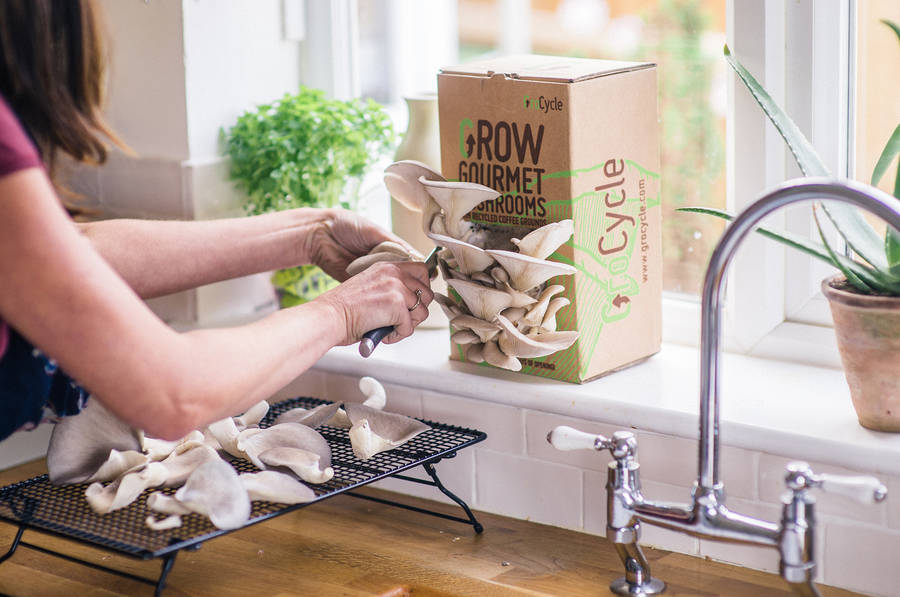 Find it here. 
4. Carry-On Cocktail Kit
For epicurean travelers, the "cocktails" from an airplane's beverages cart are a watery but necessary evil for surviving long-haul international flights. So this holiday season, give your favorite traveling foodie the gift of a stiff and delicious drink (at 30,000 feet) with a travel-sized mixology kit.
You can buy it here.
5. Chemex coffeemaker
Treat your coffee-lovers to a sleek Chemex coffeemaker.
You can find it here. 
6. Meater Wireless Meat Thermometer 
Properly cooking meat is all about getting the temperature right. Make sure you never overcook a steak again with the world's first wireless meat thermometer that can send you an alert right on your phone when your meat is at the perfect temperature.
You can buy it here. 
7. Breville's Smoking Gun
Love that smoky flavor but don't have a grill at home? Breville's Smoking Gun allows you to add a touch of smoke flavor to your food to help elevate the flavor in your food. But it doesn't stop there—unleash your inner mixologist and use it with cocktails, too. Great for a home-cooked meal or to bring to a party, make sure you have this in your kitchen.
You can buy it here. 
8. Demitri Bloody Mary Cutting Board Gift Basket

This kit has everything needed to mix up a spicy pitcher of Bloody Mary's, including classic seasoning, chipotle sauce, extra hot horseradish and Tabasco sauce, plus water crackers and Feridies 5 O'Clock Crunch Snack Mix to wash it all down with. As a bonus, the set also includes a bamboo cutting board, making it both a memorable and useful gift.
Buy it here. 
9. Weston Brands Pasta Machine and Drying Rack
Maybe they can dish it, but can they make it? Encourage aspiring chefs in your life to try their hand at homemade pasta.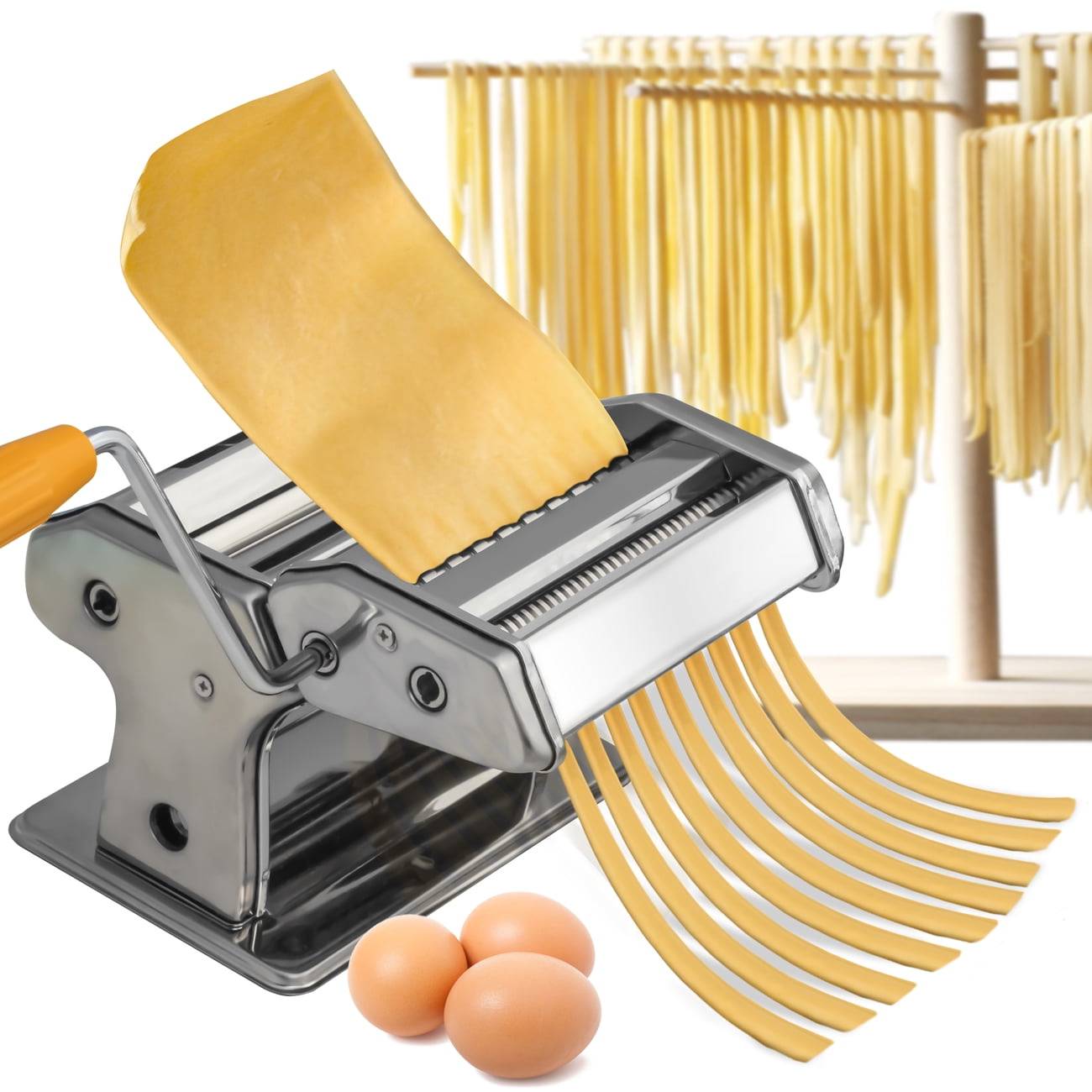 You can find it here :
10. Pizzeria Pronto Stovetop Pizza Oven
With the Pizzeria Pronto Stovetop Pizza Oven, any gas range can become a pizza oven! Preheating in 15 minutes, this small-but-mighty oven transforms your kitchen into a pizzeria, cooking up hot, delicious, perfectly-cooked pizzas in just minutes.
You can buy it here.  
Do you already have your Christmas gifts?